Download Individual Templates

CWS Specifications
Comic Book Specs
Standard Comic Book – 6.75 " W x 10.5 H (Finished Trim Size 6.625″ W x 10.25″ H)

Manga Comic Book – 5.625 " W x 8″ H (Finished Trim Size 5.5″ W x 7.75″ H)

Magazine Sized Comic Book – 8.25 " W x 10.75 H (Finished Trim Size 8″ W x 10.5″ H)
SPINE WIDTH FORMULA (For square bound paperback books)
Spine width formula: page numbers x .0025 = Spine width
Poster Specs
Option for 12″ W x 18″ H

Option for 11″ W x 17″ H
Retractable Banner Specs
Accepted File Types
CWS can process .TIF, JPEG, or Print Quality PDF. All files should be 300 DPI in resolution to insure that the files digital quality remains sharp when printed. There is NO need to transmit a file to CWS at a higher resolution. Please indicate if they are full bleed. All files must be exported in one of the above formats before submitting to CWS. We do prefer single pages please do not put your book into spreads, all files should be labeled where they belong
For Example: Front Cover, Inside front cover, page 1, page 2, page 3, page 4, Inside back cover, Back cover
Comix Well Spring Advertising
You can download a high resolution version of the back page cws ad – CLICK HERE
Dropbox File Upload: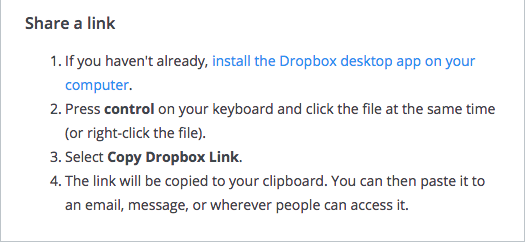 PROOF PROCEDURE:
If customer denies physical proof option Greko is not responsible for reprints. Rush orders (Under two week deadline) will not have enough time for physical proof, you will then receive a digital proof via email and waive physical proof option.
Customer can order a physical proof copy with their order by selecting "Hard copy Proof" in the order process. If the proof is ordered we will ship 1 physical copy and wait for approval before proceeding with the rest of the order, this will add to the turn around time. If the order is a rush (under two week deadline) then a digital proof will be emailed instead of a physical proof.
If you would like a digital proof with your order instead of a physical proof shipped, then you must request a digital proof in the "additional notes/comments" section of the order form. We do not email a digital proof unless it is requested by the customer.
*Note: Digital proofs are a low-res PDF proof and is used for proofing page order and cropping along with other aspects of the job except final color. Due to variations in monitors, what you see may vary slightly from the final printed piece. Printing tends to be darker than what you see on a monitor because your monitor has a light behind the image, please keep this in mind.
TURN AROUND TIME:
Our average turn around time is two weeks (this is not guaranteed). This is assuming your files are print ready and there are no errors with your files. Ordering a proof can delay this by a few days, If you order a physical proof the turnaround is one week after we receive approval of your proof. If you need your order faster than two weeks we will do our best to accommodate you but the "rush" option must be selected and expedited shipping should be selected.